For members
MAP: Where French toll road fees increase in February
French autoroutes are to increase toll fees from February 1st following a series of government decrees. Those driving heavier vehicles will feel the cost most.
Published: 31 January 2022 16:33 CET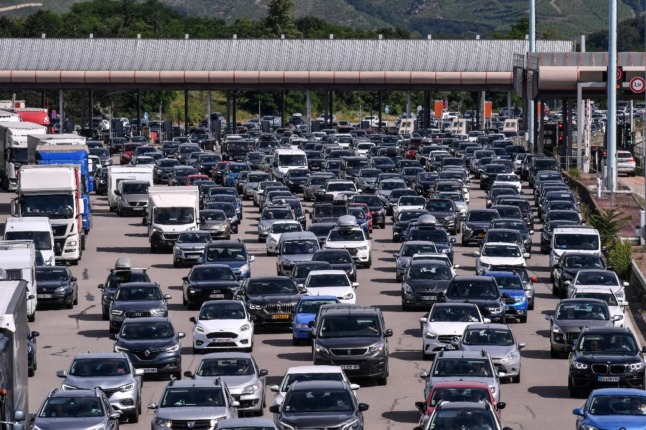 Motorists drive through the A7 toll booth in France. The cost of using French motorways is set to increase from February 1st 2022. (Photo by PHILIPPE DESMAZES / AFP)
How Brexit and Covid have derailed Eurostar services between France and UK
The French boss of Eurostar has laid out how the combination of the pandemic, Brexit and ongoing uncertainty over new EU travel rules have left the company in a very precarious position.
Published: 27 September 2022 15:21 CEST