For members
Reader question: Does France allow dual nationality?
There are many reasons to apply for French citizenship: from getting the right to vote in elections to faster airport queues - but does it affect your original nationality?
Published: 28 January 2022 16:39 CET
Updated: 20 April 2022 09:16 CEST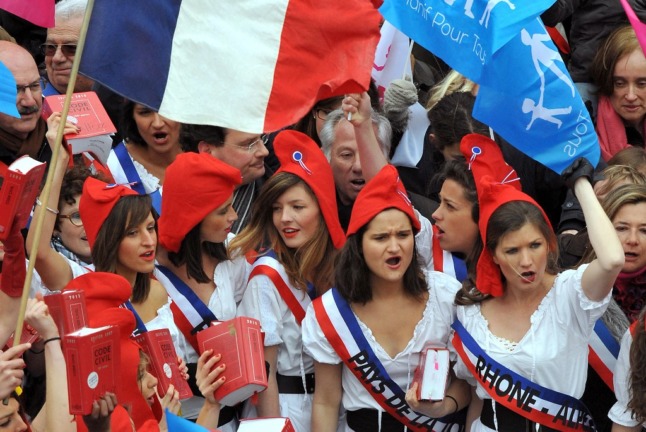 Fancy dress is strictly optional for those who take French citizenship. Photo by PIERRE ANDRIEU / AFP)
For members
How you could qualify for French citizenship in under five years
For most people looking to apply for citizenship in France, they have to live in the country for five consecutive years - but, under certain circumstances, you could apply sooner.
Published: 21 September 2022 12:48 CEST