For members
Reader question: Does France allow dual nationality?
There are many reasons to apply for French citizenship: from getting the right to vote in elections to faster airport queues - but does it affect your original nationality?
Published: 28 January 2022 16:39 CET
Updated: 20 April 2022 09:16 CEST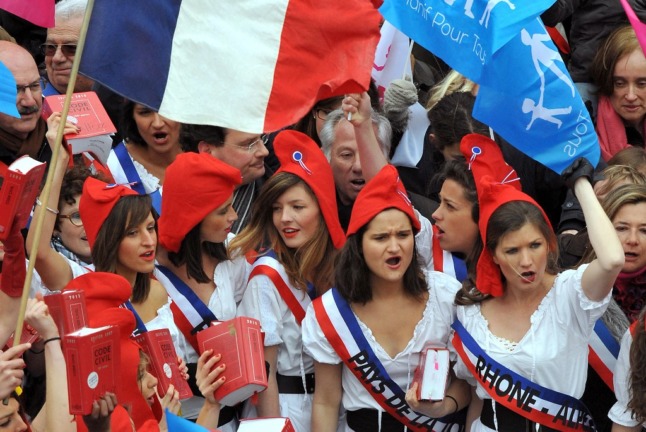 Fancy dress is strictly optional for those who take French citizenship. Photo by PIERRE ANDRIEU / AFP)
For members
Reader question: Do I need to declare my non-French bank accounts?
Tax declaration season is upon us and one issue that often catches foreigners in France unaware is bank accounts in their home countries - we explain.
Published: 27 April 2022 11:23 CEST