For members
How to apply for a French visa as a US citizen
US citizens who plan to stay in France for more than 90 days will need a visa - here's how to successfully navigate the application process.
Published: 20 January 2022 10:28 CET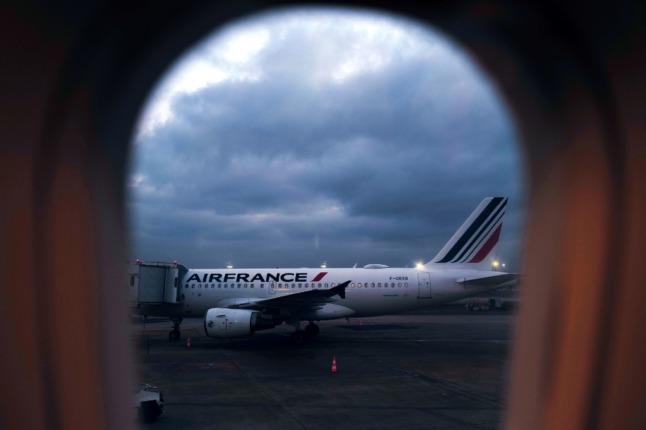 There's a lot of paperwork before getting your flight to France. Photo by Valery HACHE / AFP)
Filing taxes and finding cheap fuel: 6 essential articles for life in France
From the best websites to know for working in France and the places you should avoid for filling up your car, to the best regional cuisine in the North and South of France and planning your tax dates, here are the six essential articles you need to know for life in France.
Published: 16 May 2022 08:29 CEST