For members
How to apply for a French visa as a US citizen
US citizens who plan to stay in France for more than 90 days will need a visa - here's how to successfully navigate the application process.
Published: 20 January 2022 10:28 CET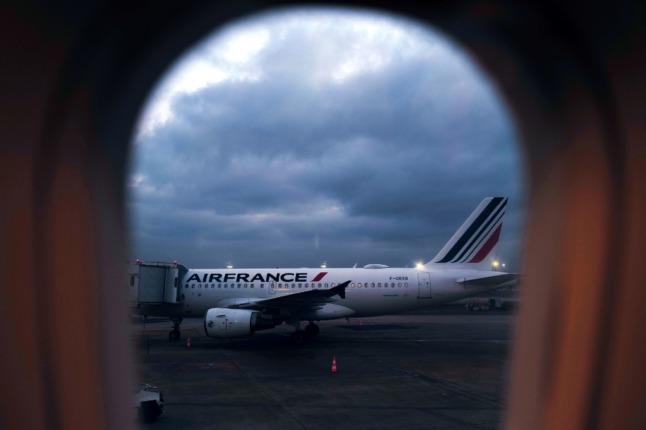 There's a lot of paperwork before getting your flight to France. Photo by Valery HACHE / AFP)
For members
Garant: How the French guarantor system works for property rental
If you're looking to rent an apartment in a larger city in France, you're likely to see announcements that require a 'garant'. Here is what you need to know about finding a guarantor in France.
Published: 27 May 2022 10:19 CEST