For members
Paperwork and shots: How to bring a pet to France from the USA
Animal-loving Americans may wonder if they can bring their beloved pets with them when they travel to France - whether to live permanently or to stay for an extended period.
Published: 19 January 2022 16:10 CET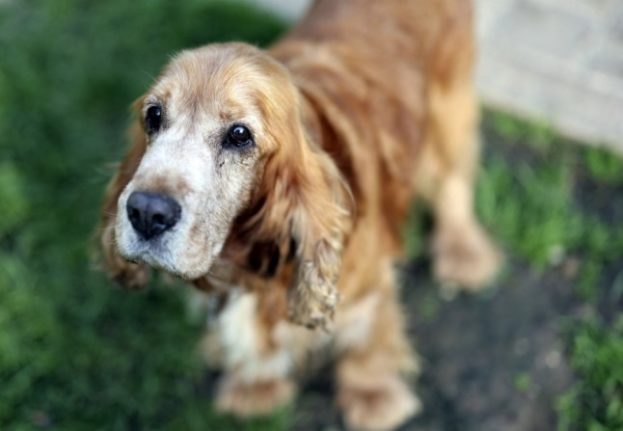 Your pet will need his or her paperwork in order to travel to France. Photo: Thomas Coex/AFP
For members
'Section internationales': How do France's bilingual secondary schools work?
For foreign parents in France looking at secondary school options for their children one option to consider is the bilingual 'international sections' in certain state schools. But how do they work?
Published: 5 December 2022 16:12 CET