For members
Top tips for Americans who want to retire to Paris
Many Americans dream of retiring to the French capital but once the dreaming ends the tough reality of paperwork and house-hunting begins. We asked relocation experts and readers of The Local for their top tips for moving to Paris as an American.
Published: 17 January 2022 15:28 CET
Updated: 23 January 2022 17:42 CET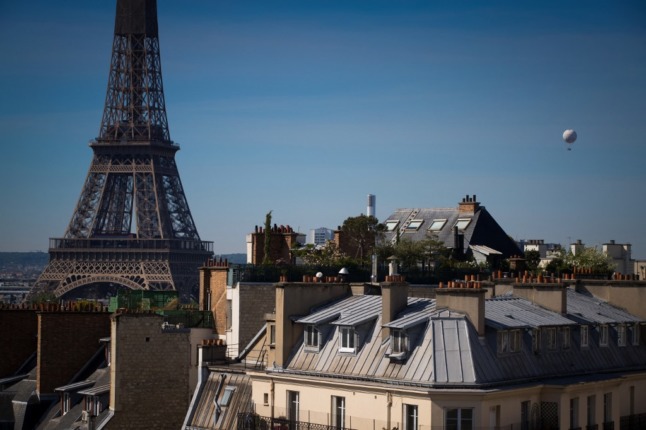 Retiring to Paris is the dream for many. Photo: Joel Saget/AFP
For members
Plumbing Emergencies in France: Who to call and what to say
Plumbing ermergencies are common in France, so here's our guide to what to do, who to call and the phrases you will need if water starts gushing in unexpected areas.
Published: 23 May 2022 11:41 CEST