For members
French property renovation grants closed to second-home owners
The French government initiative which provides financing for property renovations has closed to second-home owners - but for those living in France, there is still money available.
Published: 14 January 2022 13:25 CET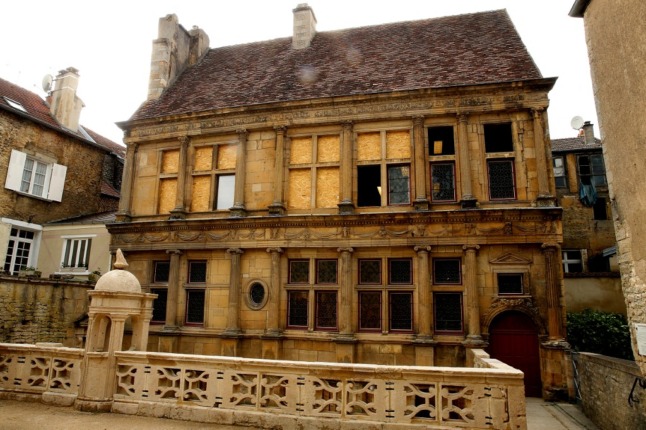 Old French properties might be beautiful, but are they energy efficient? Photo by FRANCOIS NASCIMBENI / AFP)
7 tips to keep your grocery shopping in France affordable
With rising inflation and cost of living, many people in France are desperate to keep their grocery bill low. Here are a few tips for how to avoid paying too much for food, drink and other everyday items.
Published: 19 May 2022 12:19 CEST