For members
Does it make financial sense to get married in France?
Yeah yeah, love, companionship, someone to take the bins out . . . But there are also some sound financial reasons to get married or enter into a civil partnership in France.
Published: 14 January 2022 16:47 CET
Updated: 17 January 2022 16:30 CET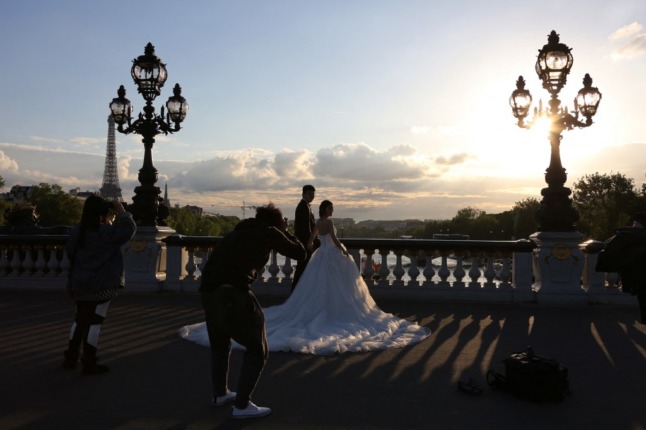 Photo: Ludovic Marin / AFP
For members
How and when to send Christmas presents from France
If you want to send Christmas presents to friends and family overseas you need to know the deadline dates and how to avoid being hit with extra charges - here's what you need to know.
Published: 28 November 2022 13:34 CET