For members
When will France fully lift travel restrictions on the UK?
The French government has announced the first relaxation of its strict travel restrictions for the UK, but when can we expect all limitations to be lifted?
Published: 5 January 2022 16:25 CET
Updated: 11 January 2022 17:19 CET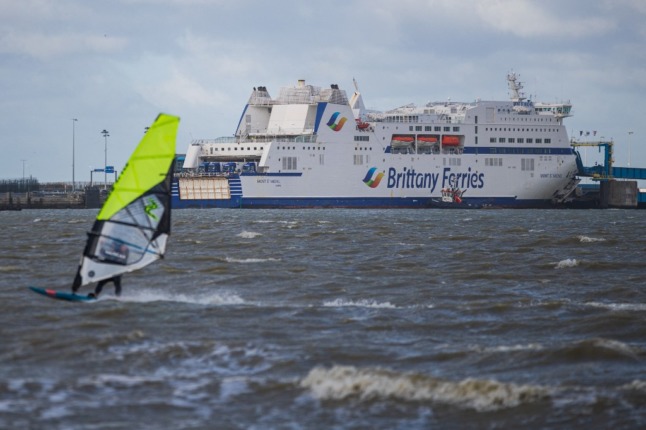 Travel between France and the UK is currently heavily restricted. Photo: Sameer Al Doumy/AFP
French parliament blocks return of the health pass for international travel
France's new government has suffered an early setback as Parliament blocked a key part of the new Covid protocol bill, removing a clause that could have seen the return of the health pass at the French border.
Published: 13 July 2022 10:48 CEST
Updated: 17 July 2022 06:53 CEST