For members
Why are French political rallies exempt from Covid-19 crowd limits?
As Covid cases soar in France the government has imposed limits on the size of large gatherings, but political meetings are exempt from this rule - here's why.
Published: 30 December 2021 14:18 CET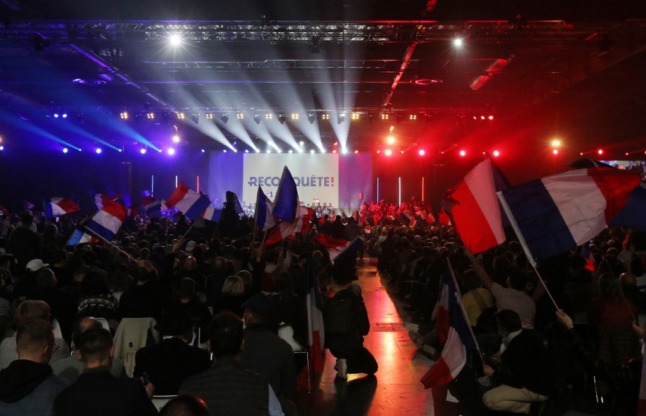 Supporters gather at a rally of far-right presidential candidate, Eric Zemmour. In France, the right to hold political rallies is enshrined by law - meaning that Covid rules don't apply. (Photo by Stefano RELLANDINI / AFP)
Covid-19: European summer holidays threatened by rise of subvariants
A resurgence of Covid-19 cases in Europe, this time driven by new, fast-spreading Omicron subvariants, is once again threatening to disrupt people's summer plans.
Published: 22 June 2022 16:08 CEST