For members
Who's who in French TV, newspapers and magazines
With a presidential election coming up in France, every news outlet will put its own spin on things. If you are an avid consumer of French news, it is worth understanding the traditions and political leanings of the various French media sources.
Published: 22 December 2021 09:29 CET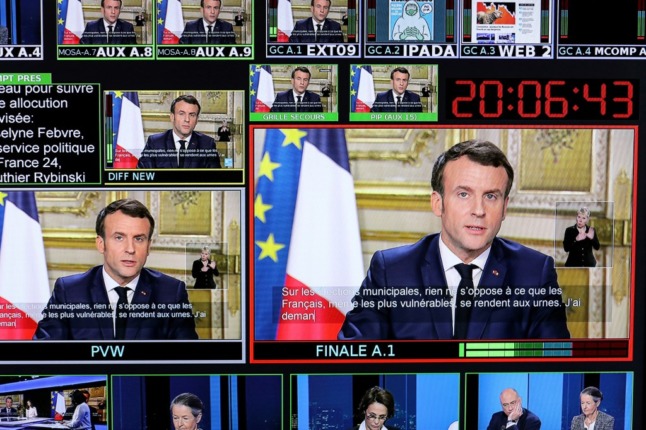 All media organisations have an editorial line. France is no different. Here is a political guide to the country's media. (Photo by Ludovic Marin / AFP)
Rail strikes, summer drinks and avoiding ticks: Six essential articles for life in France
From how to avoid that pesky, disease-carrying insect to the tastiest, most refreshing beverages in France and whether you can plan on a summer of delays and cancellations on train lines, here are the six essential articles for life in France.
Published: 10 July 2022 09:47 CEST