For members
Myth-busting: Are these 12 clichés about France actually true?
From cheese and garlic to berets and sex, taxes and striking, France is heavily loaded with cultural stereotypes - and most of them are only partly accurate. 
Published: 22 December 2021 16:57 CET
Updated: 5 August 2022 12:00 CEST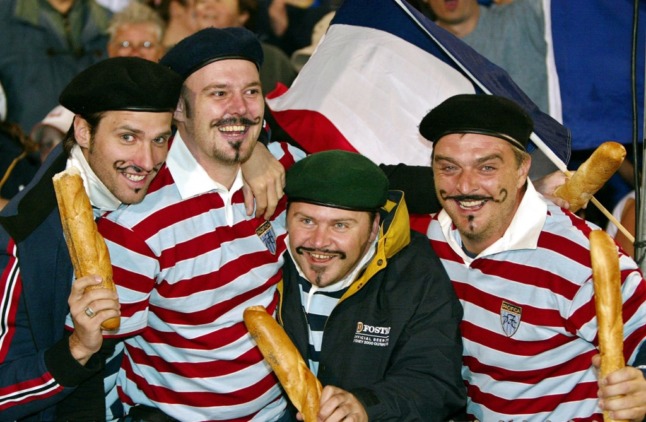 Rugby fans dress up in stereotypical French garb. Read our myth-busting guide to French clichés. (Photo by TORSTEN BLACKWOOD / AFP)
Bastille Day: What's happening on July 14th in France this year?
The Fête nationale is returning in full this week, after two years of ceremonies curtailed by Covid restrictions - here's what to expect if you are in France.
Published: 11 July 2022 16:28 CEST
Updated: 13 July 2022 17:25 CEST