For members
Myth-busting: Are these 12 clichés about France actually true?
From cheese and garlic to berets and sex, taxes and striking, France is heavily loaded with cultural stereotypes - and most of them are only partly accurate. 
Published: 22 December 2021 16:57 CET
Updated: 10 November 2022 17:12 CET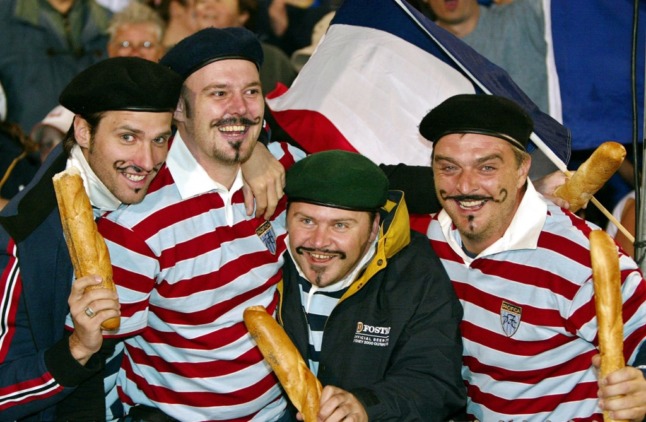 Rugby fans dress up in stereotypical French garb. Read our myth-busting guide to French clichés. (Photo by TORSTEN BLACKWOOD / AFP)
For members
Apéro to digestif: What to expect from every step of a French dinner
Whether it's Christmas dinner with your French in-laws or a meal with some new friends or neighbours, after you have been in France for some time you will probably be invited for dinner in a French home - so what should you expect and what manners do you need to know about? 
Published: 29 November 2022 10:42 CET