For members
UPDATE: Answers to your questions about the new France-UK travel rules
The French government announced a raft of strict measures, barring non-essential travel for people coming from the UK. But a number of questions remain unanswered or at leat not clear. We have contacted the French PMs office and consulate in London in search of answers.
Published: 17 December 2021 14:00 CET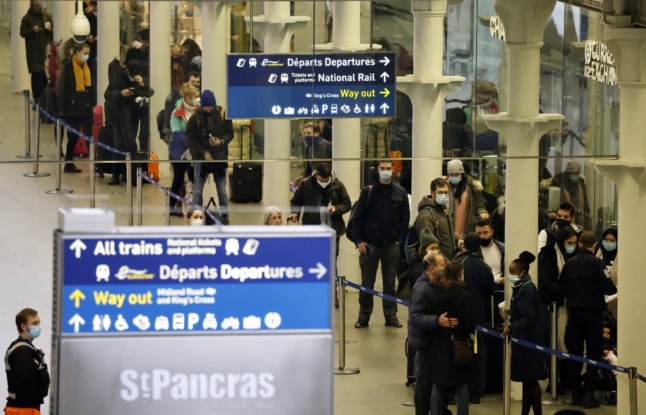 France has implemented tough new travel rules for people coming from the UK. But many questions remain unanswered. (Photo by Tolga Akmen / AFP)
For members
Everything you need to know about travel to France from within the EU
After two years of limited travel many people are planning a holiday this year and France is a popular destination - but it's easy to lose track of the latest travel rules. Here's what you need to know if you are coming to France from a country that is within the EU or Schengen zone.
Published: 20 May 2022 10:00 CEST