For members
What changes about life in France in 2022?
The new year will bring about a series of changes for everyone living in France. Here's a roundup of the big ones to look out for throughout the year.
Published: 15 December 2021 13:48 CET
Updated: 4 January 2022 08:36 CET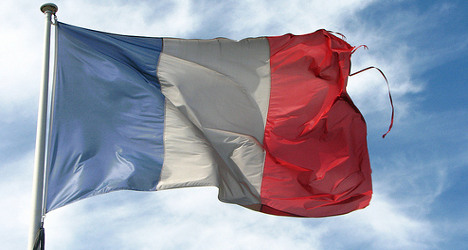 2022 will be a busy year for France. Read our guide to stay on top of it. (Credit: Flickr)
For members
What changes about life in France in May 2022?
A new government, May marches, flowers and public holidays as well as a rise in the minimum wage, tax deadlines, and the return of the Cannes Film Festival - here's what is happening in France in May.
Published: 27 April 2022 10:25 CEST
Updated: 2 May 2022 08:57 CEST