For members
Reader question: Can a UK Day 2 Covid test be used to return to France?
Many of you have written to ask us whether the mandatory Day 2 Covid test for people visiting the UK from France can also be used for the mandatory pre-departure test to return to France. Here's what we know.
Published: 15 December 2021 17:03 CET
Updated: 16 December 2021 10:33 CET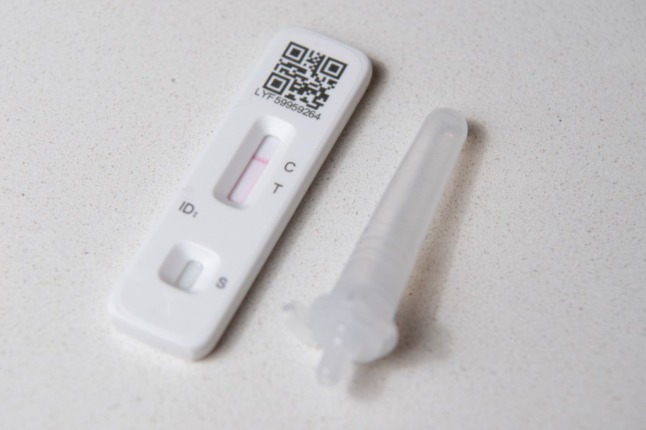 You should not use the results of the Day 2 test taken in the UK to travel back to France. (Photo by Ben STANSALL / AFP)
For members
Reader question: Do non-EU children living in France need a DCEM document for travel abroad?
Adult non-EU citizens living in France know - or, at least, should know - that they should carry their titre de séjour as proof of residence whenever they travel abroad. But what about children?
Published: 15 November 2022 09:45 CET