For members
What you should know about France's two tax deadlines on Wednesday
December 15th marks two important tax deadlines in France. Here's what you need to know.
Published: 14 December 2021 08:51 CET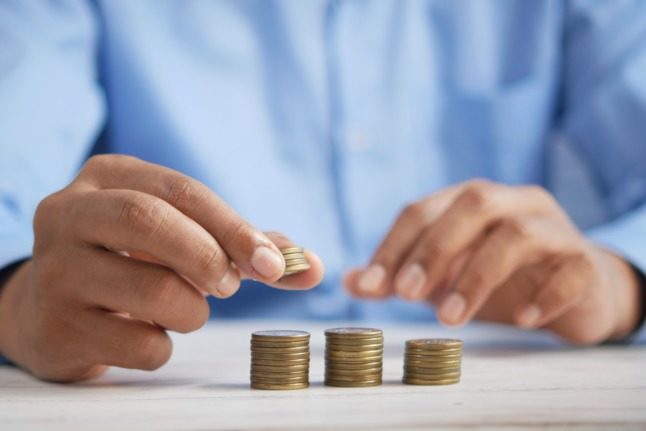 Important tax deadlines are coming up in France. (Photo by Towfiqu barbhuiya on Unsplash)
For members
The best banks for non-EU citizens living in France
Many foreigners in France - particularly pensioners - need to keep a bank account in their home country, but not all banks will offer accounts to people living abroad.
Published: 29 July 2022 08:35 CEST