For members
EXPLAINED: How to receive CAF payments in France
France has a strong social security system that offers financial help to a wide range of groups including students, pensioners and families. One of its main organs is La CAF - a confusing but effective body tasked with issuing welfare payments - here's how they work and how to apply.
Published: 30 November 2021 11:03 CET
Updated: 19 December 2021 08:30 CET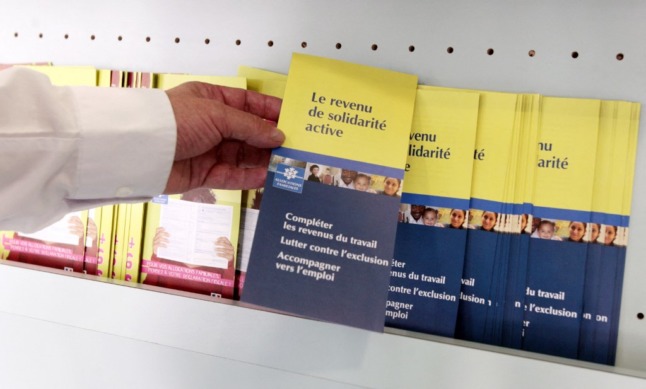 The RSA is one of many French CAF payments that you may be eligible for. (Photo by FRANCOIS GUILLOT / AFP)
For members
Driving in France: What is télépéage and how does it work?
Ever seen those drivers who avoid the queues at toll booths and driving straight through? Here's how they do it.
Published: 29 June 2022 17:17 CEST