For members
Reader question: What changes for me in France if I get an Irish passport?
Reader Question: I am a non-EU national of Irish descent living in France, and I have recently successfully applied for Irish nationality. What changes for me and do I need to tell French authorities about my new passport?
Published: 26 November 2021 15:20 CET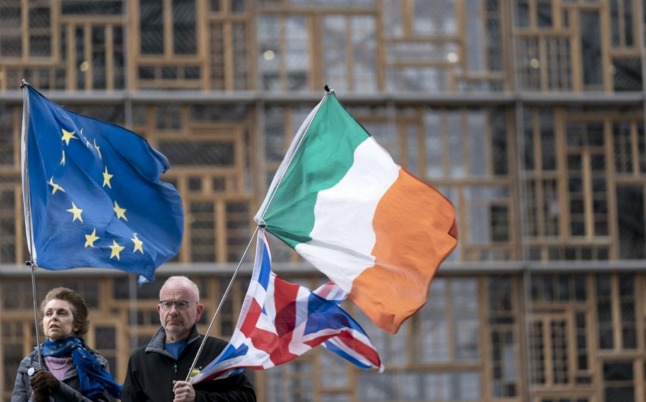 Many Brits have gained Irish citizenship since Brexit. Photo by Kenzo TRIBOUILLARD / AFP
How to adopt a pet from a French animal shelter
Around 300,000 pets are abandoned every year in France, many of them during the summer months. So if you're looking for a pet there are many lovely cats and dogs in shelters looking for a good home - here's how to go about it.
Published: 10 August 2022 16:25 CEST