For members
Covid health pass: Why UK families need to know rules in French ski resorts
Changes to France's Covid rules mean that family skiing holidays could now become very difficult for those travelling from the UK with older children.
Published: 26 November 2021 11:46 CET
Updated: 28 November 2021 08:05 CET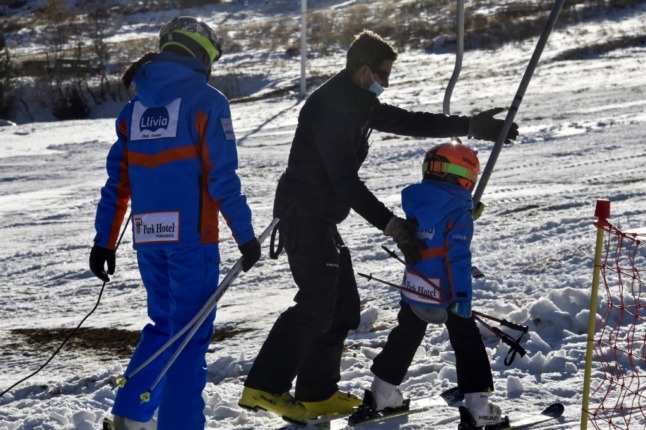 New Covid rules in France make it complicated to visit the country for a skiing holiday with young children. (Photo by RAYMOND ROIG / AFP)
For members
France's pension strikes: What to expect on January 31st
The final day of January marks the second - and almost certainly not the last - day of mass strike action in the ongoing battle between the French government and unions over pension reform. Here's what to expect on January 31st.
Published: 24 January 2023 16:24 CET
Updated: 25 January 2023 09:11 CET