For members
Will travel to and from France be open this Christmas?
Many people are now making Christmas plans - but will rapidly rising Covid cases in Europe lead to more travel restrictions over the festive season?
Published: 18 November 2021 10:58 CET
Updated: 22 November 2021 09:45 CET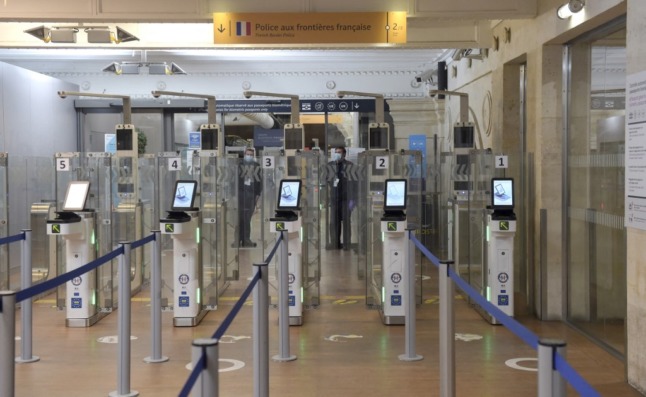 Photo: Eric Piermont/AFP
For members
Everything you need to know about travel to France from within the EU
After two years of limited travel many people are planning a holiday this year and France is a popular destination - but it's easy to lose track of the latest travel rules. Here's what you need to know if you are coming to France from a country that is within the EU or Schengen zone.
Published: 20 May 2022 10:00 CEST