For members
What to do if you lose your French carte de séjour
If you're a foreigner living in France, you may need a carte de séjour to prove your right of residency - but what happens if this precious document is lost or stolen?
Published: 17 November 2021 12:53 CET
Updated: 19 December 2021 08:31 CET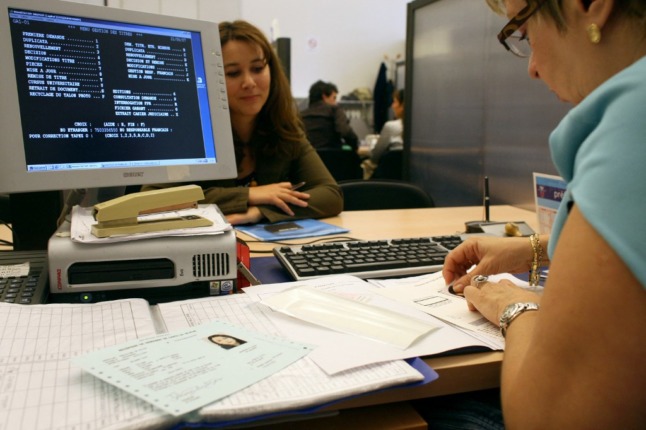 Applying to replace a lost carte de séjour in France can be a frustrating process. (Photo by THOMAS COEX / AFP)
For members
What you should do if you need to give up French residency
If you're leaving France for good, or for a long period, then you need to make sure that all your paperwork is up to date before you leave and that might mean officially giving up French residency. Here's how to do it.
Published: 17 May 2022 13:11 CEST