For members
What does Macron's announcement change for France's Covid vaccine boosters?
Emmanuel Macron has announced two big changes to the booster shot programme for the Covid vaccine in France - here's what we know and when the changes come into force.
Published: 9 November 2021 21:30 CET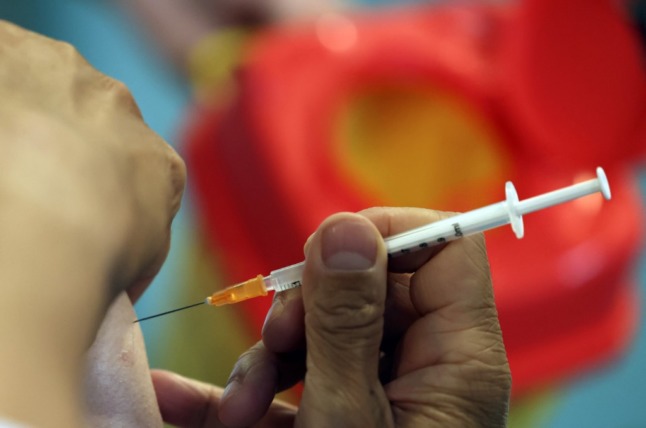 Covid vaccine boosters. Photo: Thomas Coex/AFP
Vaccine pass for visitors in France – your questions answered
France now has in place a vaccine pass that is required for entry into a wide range of everyday venues including bars, cafés, tourist sites and long-distance trains - but this can be complicated for visitors or people vaccinated outside France.
Published: 24 January 2022 17:03 CET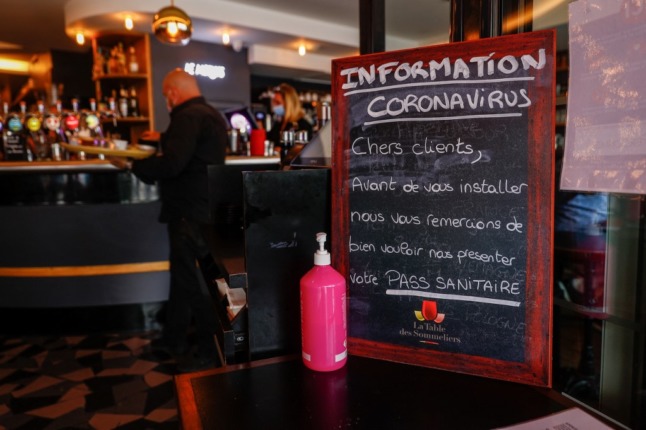 Bars and cafés are among the French venues that require a vaccine pass. Photo: Sameer Al Doumy/AFP