For members
What are the rules in French ski resorts for the February holidays?
During the February school holidays many will be considering a ski holiday in France.
Published: 8 November 2021 11:52 CET
Updated: 17 February 2022 10:21 CET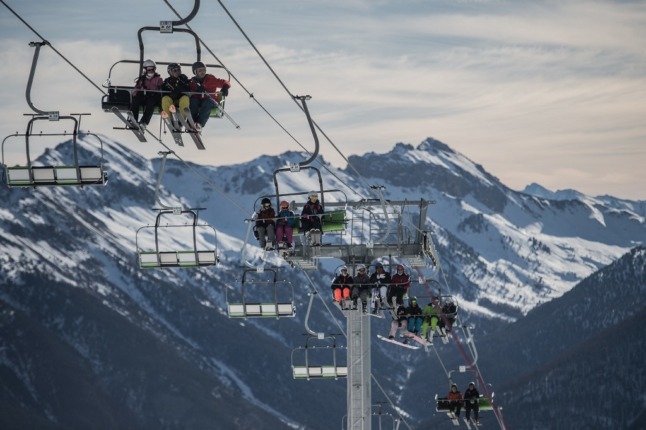 Skiers in France no longer need to wear masks. (Photo by LOIC VENANCE / AFP)
For members
France's pension strikes: What to expect on January 31st
The final day of January marks the second - and almost certainly not the last - day of mass strike action in the ongoing battle between the French government and unions over pension reform. Here's what to expect on January 31st.
Published: 24 January 2023 16:24 CET