For members
Reader question: Why were French soldiers in Mali?
France has announced an end to the almost decade-long military engagement Opération Barkhane, but why were French soldiers in the west African country of Mali in the first place?
Published: 2 November 2021 14:46 CET
Updated: 17 February 2022 09:24 CET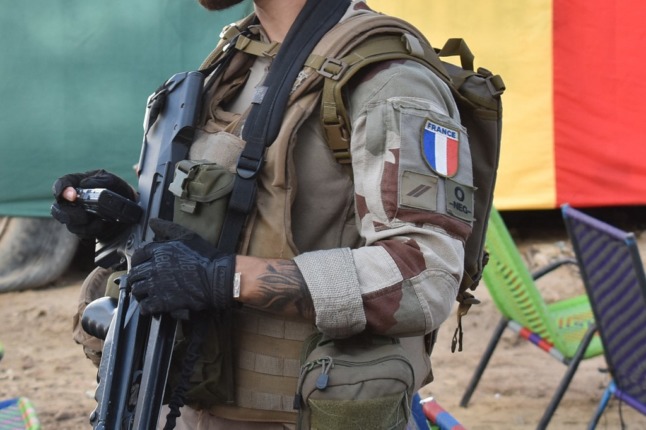 A French soldiers on operation in Mali. Photo by Maimouna Moro/AFP
OPINION: France has two presidents – one is confident, the other weak and directionless
France has two Emmanuel Macrons: one is strangely depressed and directionless, the other confident and clear, writes John Lichfield. But which one will emerge in his second term as president?
Published: 23 September 2022 10:23 CEST