For members
Which French supermarkets offer the best discounts?
As prices rise in a number of sectors, French people tell pollsters that the cost of living is their number one concern ahead of the 2022 presidential elections - so where offers the best discounts on daily essentials?
Published: 25 October 2021 10:49 CEST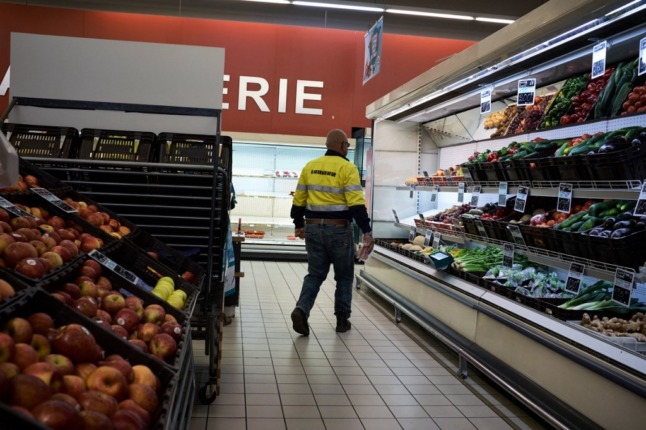 The cost of many supermarket products is rising in France Photo: Theo Rouby/AFP
For members
MAP: Where in France can you buy property for less than €100k?
While French cities such as Paris are notoriously expensive, there are many areas outside the cities where it is still possible to buy spacious homes for less than €100,000 - particularly if you don't mind a bit of renovation.
Published: 11 August 2022 11:57 CEST