For members
What you should know when buying a car in France
From making sure you're getting a good deal, to registering the vehicle, here's what you need to know about buying a car in France.
Published: 21 October 2021 16:15 CEST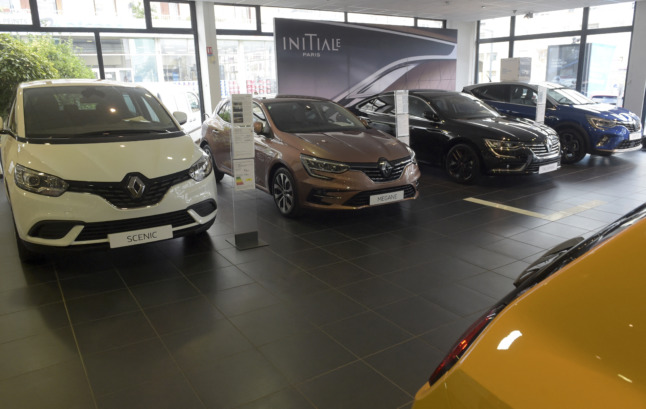 Cars in a Renault-Dacia dealership in Vitry-Sur-Seine, near Paris. Photo: ERIC PIERMONT / AFP.
For members
How to avoid huge 'roaming' phone bills while visiting France
Ever wondered how to avoid paying exorbitant roaming fees when travelling in France? There are ways to keep your internet access while avoiding being hit by a big bill.
Published: 23 June 2022 13:04 CEST