For members
Oysters to firemen's balls and la rentrée: The 25 seasons of the French year
Some countries have just four seasons, but those lucky enough to live in France have a dizzying array of different 'seasons' defined by food, drink, dress and festivals. Here is our guide to the real seasons of France.
Published: 21 October 2021 12:02 CEST
Updated: 29 August 2022 11:23 CEST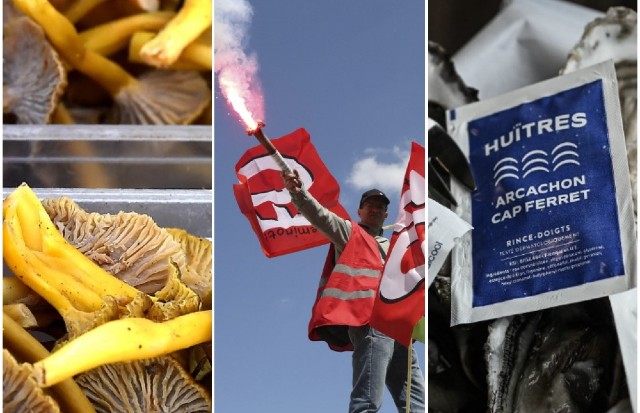 Mushrooms, protests and oysters all have a season in France. All photos: AFP
For members
Bears, lemons and pig-squealing: 9 of France's strangest festivals
From pig-squealing competitions to men in bear suits, these are some of France's most bizarre traditional festivals.
Published: 5 December 2022 11:05 CET