For members
SIDA to IRM to RIB: Everyday French initials and acronyms to know
Like many languages, French is increasingly addicted to initials and acronyms, which can be confusing for foreigners when used in everyday speech. Here are some of the most common.
Published: 20 October 2021 13:29 CEST
Updated: 28 April 2022 16:44 CEST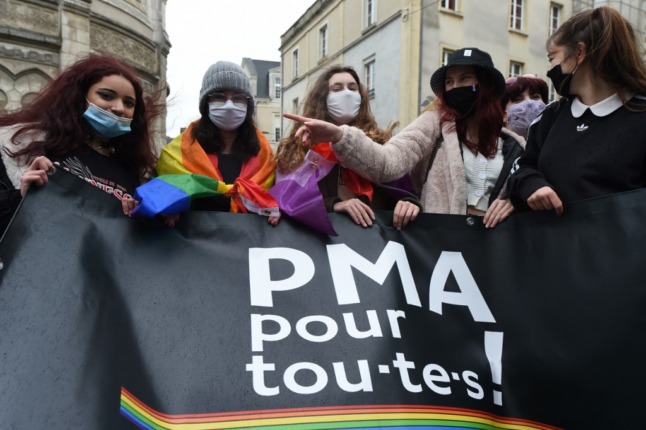 Without knowing French acronyms it's hard to know what protestors are calling for. Photo: Jean-Francois Monnier/AFP
The French TV series, radio shows and podcasts that will boost your language skills
Listening to French radio or podcasts or watching TV shows in French is a well known route to improving language skills. So we asked our readers to spell out a few of their favourites.
Published: 13 May 2022 13:20 CEST