For members
A few of the benefits of growing old in France
There are numerous reasons to spend your golden years in France - the good weather and the good living notable among them. But here are a few more benefits to help you grow old gracefully (or not) here.
Published: 20 October 2021 13:39 CEST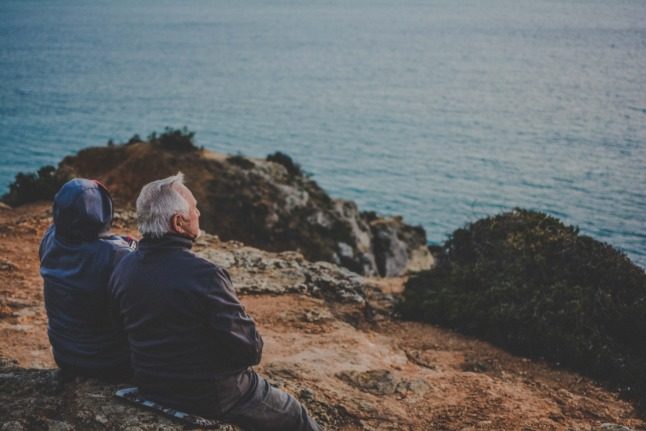 Growing old in France has its benefits. Photo: Katarzyna Grabowska / Unsplash
For members
What second-home owners need to know about 2023 French property taxes
Autumn in France is property tax season - and for second-home owners there are some important changes to know about this year.
Published: 5 October 2022 12:26 CEST