For members
What are the rules for travel between Spain and France this autumn?
What are Spanish and French authorities' requirements for people travelling between the two countries at this stage of the pandemic? Do the rules change on either side and does it make a difference if you're in transit or driving rather than flying?
Published: 19 October 2021 12:28 CEST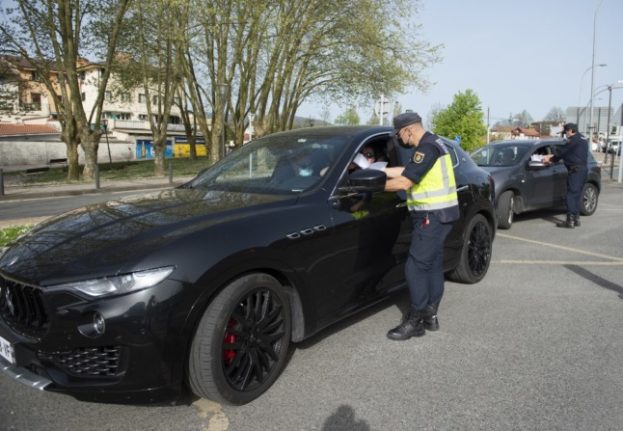 Spanish police check travellers' coronavirus documents before allowing them to continue their journeys into Spain. Photo: Ander Guillenea/AFP
For members
Everything you need to know about travel to France from within the EU
After two years of limited travel many people are planning a holiday this year and France is a popular destination - but it's easy to lose track of the latest travel rules. Here's what you need to know if you are coming to France from a country that is within the EU or Schengen zone.
Published: 20 May 2022 10:00 CEST