For members
What are the rules on renting out French property on Airbnb?
If you want to rent your property on Airbnb in France, you need to know the rules - and, this being France, there are a lot of them. They also depend on location. Here's what you need to know.
Published: 18 October 2021 10:39 CEST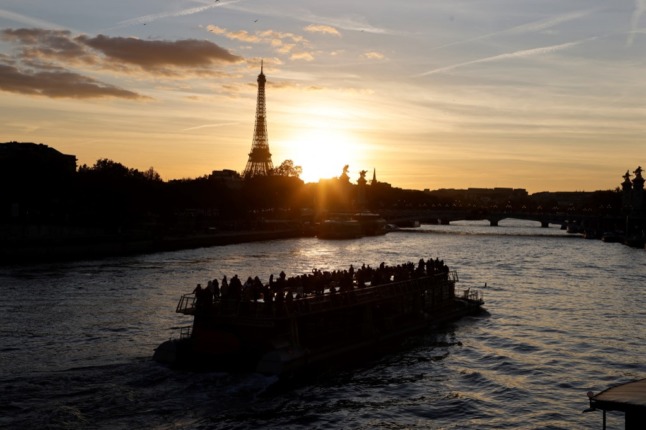 Paris has tough rules on Airbnb rentals. Photo: Ludovic Marin / AFP
For members
What to expect from the February 7th strike in France
February 7th marks the third day of mass strike action in the ongoing battle between the French government and unions over pension reform. From planes and trains to school, ski lifts and power cuts - here's what to expect on Tuesday.
Published: 2 February 2023 15:58 CET