For members
What are the rules on renting out French property on Airbnb?
If you want to rent your property on Airbnb in France, you need to know the rules - and, this being France, there are a lot of them. They also depend on location. Here's what you need to know.
Published: 18 October 2021 10:39 CEST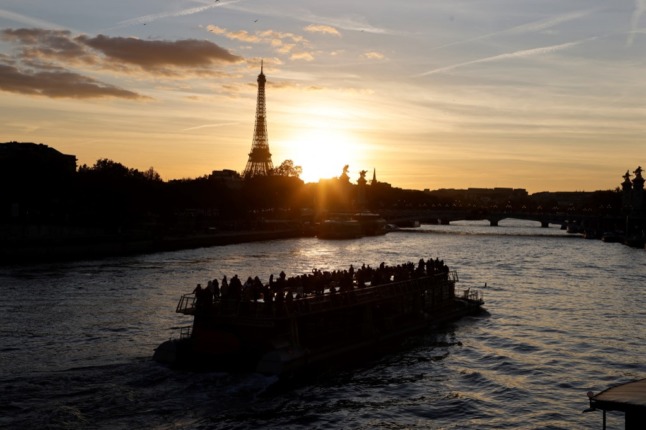 Paris has tough rules on Airbnb rentals. Photo: Ludovic Marin / AFP
Cutting back and applying for benefits: How the weak pound has impacted Brits living in France
In recent weeks, the pound has become weaker when compared to other currencies, namely the euro. This has made life more complicated for Brits living in France. The Local asked readers to share their experiences - and advice - for others who find themselves in the same situation.
Published: 5 October 2022 16:51 CEST