For members
What changes in France in October 2021?
With changes to health passports and Brexit deadlines, tax deadlines and wine sales, there's a lot going on in France this October.
Published: 27 September 2021 10:29 CEST
Updated: 30 September 2021 16:45 CEST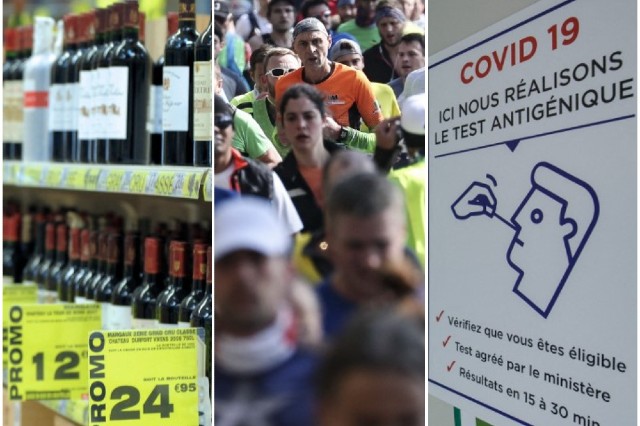 All photos: AFP
For members
What changes about life in France in May 2022?
A new government, May marches, flowers and public holidays as well as a rise in the minimum wage, tax deadlines, and the return of the Cannes Film Festival - here's what is happening in France in May.
Published: 27 April 2022 10:25 CEST
Updated: 2 May 2022 08:57 CEST