For members
LATEST: The 2022 French presidential election calendar
When France heads to the polls in April 2022 to pick a new president, it will be the culmination of a long and complicated process which is already underway. These are the key dates of the coming months.
Published: 24 September 2021 17:16 CEST
Updated: 12 January 2022 10:54 CET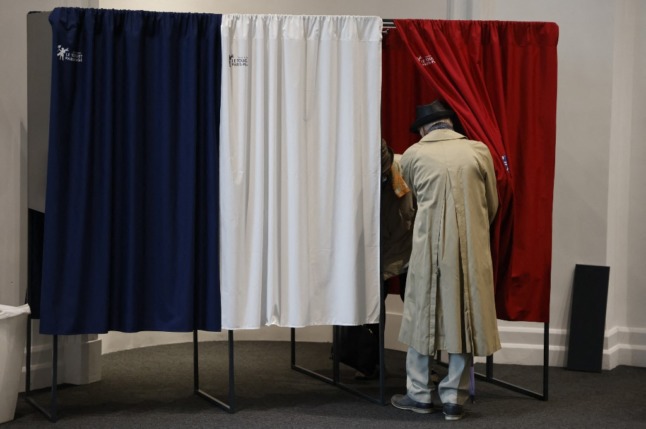 Photo: Ludovic Marin/AFP
For members
Revealed: What will you receive from France's €65bn cost-of-living aid package?
The French parliament has finally passed a massive €65 billion package of measures aimed at helping French residents with the spiralling cost of living. Here's a rundown of the help on offer, who it's available to and when it comes into effect.
Published: 5 August 2022 16:08 CEST