For members
Visas and residency permits: How to move to France (and stay here)
If you dream of moving to France, then you may need to start thinking about boring practicalities like visas, residency cards and health insurance. But none of these are insurmountable problems - here's our guide to moving to France and ensuring that you can (legally) stay here.
Published: 21 September 2021 17:19 CEST
Updated: 2 October 2021 10:41 CEST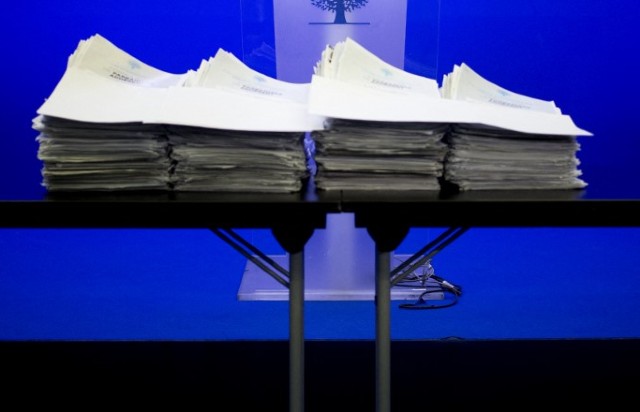 Moving countries generally involves some paperwork. Photo: Kenzo Tribaullard/AFP
For members
What is the EU's 'single permit' for third-country nationals and can I get one?
In 2020, 2.7 million non-EU citizens were issued a so-called "single permit" to both reside and work in the EU. But what is the single permit, how does it work and what could change in the future?
Published: 4 June 2022 10:50 CEST