For members
Wild boar, fast internet and kindly neighbours – why small-town France has the best of all worlds
Forget Anne Hidalgo's '15-minute city' dream, France's city slickers have discovered the benefits of small-town life after Covid and confinement highlighted the limits of city living, a new report by national statistics body Insee reveals.
Published: 10 September 2021 16:43 CEST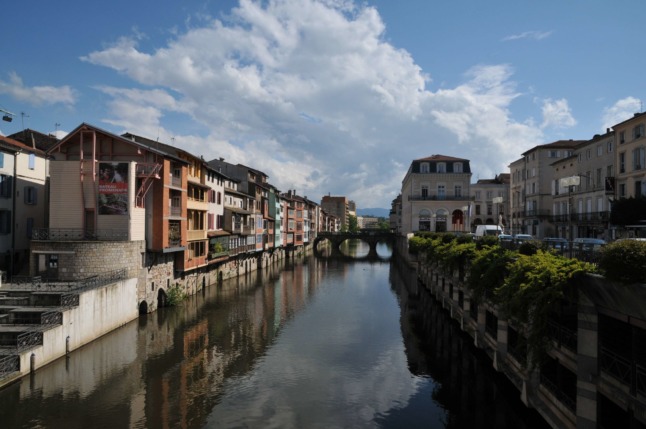 Living in smalltown France has its benefits. Photo: loreat / CC BY 2.0 / Flickr
For members
What changes in France in July 2022
Summer's here and the time is right for national celebrations, traffic jams, strikes, Paris beaches, and ... changing the rules for new boilers.
Published: 27 June 2022 09:13 CEST
Updated: 1 July 2022 09:45 CEST