For members
What you need to know for safe and enjoyable mushroom picking in France
As well as colourful leaves, wine harvests and cooler temperatures - autumn in France also means mushroom picking. Here's what you need to know about this classic activity, and the unexpected dangers to look out for.
Published: 8 September 2021 11:23 CEST
Updated: 13 September 2022 11:28 CEST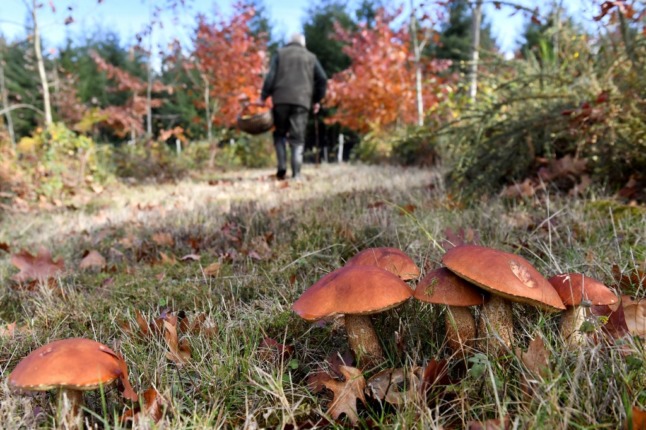 Photo: Nicolas Tucat/AFP
For members
Bio, artisan and red label: What do French food and drink labels really mean?
From home-made to made in France, organic to artisan, AOP to Red Label - French food and drink products have a bewildering array of different labels and quality marks - here's what they all mean.
Published: 26 January 2023 17:01 CET
Updated: 27 January 2023 08:27 CET