For members
What you need to know for safe and enjoyable mushroom picking in France
As well as colourful leaves, wine harvests and cooler temperatures - fall in France also means mushroom picking. Here's what you need to know about this classic autumn activity, and the unexpected dangers to look out for.
Published: 8 September 2021 11:23 CEST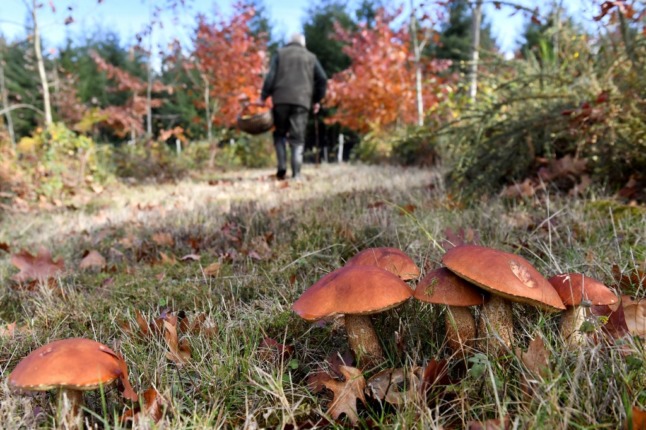 Photo: Nicolas Tucat/AFP
Burkini: Why is the French interior minister getting involved in women's swimwear?
Bikini, topless, swimsuit, wetsuit, burkini - what women wear to go swimming in France is apparently the business of the Interior Minister. Here's why.
Published: 19 May 2022 11:46 CEST
Updated: 22 May 2022 09:33 CEST