For members
From 'natel' to 'ça joue': The Swiss French words which help you sound like a local
From "schmolitz" to "panosse", some words and phrases common in the French-speaking part of Switzerland are different from their equivalents used in France. Here is the vernacular you should master if you live in Suisse Romandie.
Published: 6 September 2021 14:29 CEST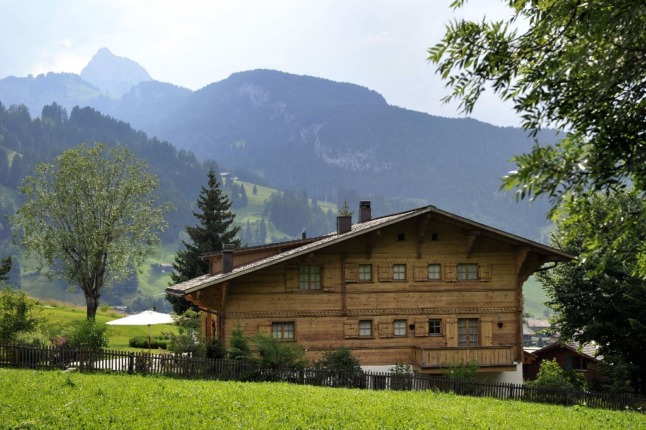 No, the chalet is not crazy. Photo by FABRICE COFFRINI / AFP
Readers reveal: The best beaches and coastal resorts in France
The Local asked readers for their top tips for places to visit along the French coast and we were overwhelmed with suggestions for beautiful beaches, off-the-beaten-track villages and lively resorts.
Published: 3 October 2022 16:29 CEST