For members
From 'natel' to 'ça joue': The Swiss French words which help you sound like a local
From "schmolitz" to "panosse", some words and phrases common in the French-speaking part of Switzerland are different from their equivalents used in France. Here is the vernacular you should master if you live in Suisse Romandie.
Published: 6 September 2021 14:29 CEST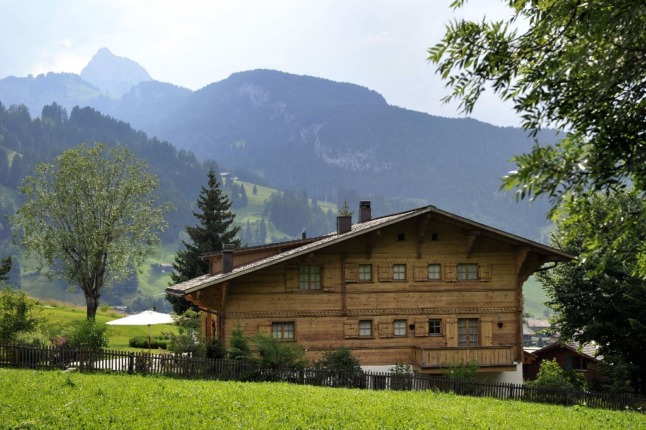 No, the chalet is not crazy. Photo by FABRICE COFFRINI / AFP
'My vegetarian crêpe was covered in crab and lobster': Stories of going meat-free in France
Being vegetarian or vegan in France is not always easy and not always understood. While this can be frustrating it also leads to some pretty memorable and funny experiences a our readers attest to in their accounts here.
Published: 17 May 2022 14:34 CEST