For members
Renting furnished accommodation in France: What should your landlord provide?
Renting a furnished place in France can be a good, low-stress option, but it's important to make sure you get what you're paying for. From a quilt to a vacuum cleaner, here is what your landlord must provide.
Published: 6 September 2021 12:08 CEST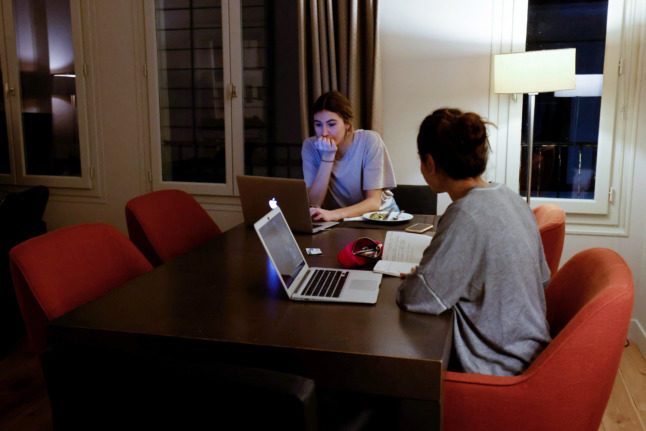 Furnished rental properties in France must include a table and chairs. Photo: Ludovic MARIN / AFP.
For members
Courtier: Should you hire a broker when buying property in France?
If you're researching the French property market, you might have come across mentions of 'courtiers' - here's what they do and whether they are necessary.
Published: 26 September 2022 13:46 CEST