For members
How does the USA's removal from the EU white list affect Americans wanting to travel to France?
The EU announced on Monday changes to its 'white list' of safe countries - so what does this mean for Americans wanting to travel to or from France?
Published: 31 August 2021 09:11 CEST
Updated: 4 September 2021 08:40 CEST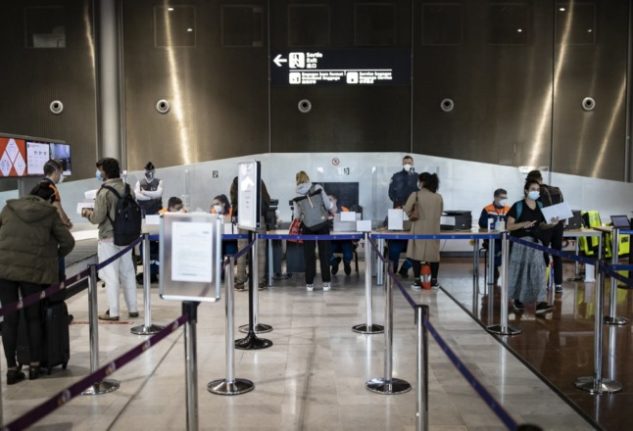 Photo: Ian Langsdon/AFP
For members
Reader question: Does the UK border strike affect ferries, trains and the Channel Tunnel?
Coverage of a planned strike by British border force staff has focused on expected chaos at airports - but what about other methods of travel from France to the UK?
Published: 9 December 2022 10:49 CET