For members
What changes about life in France in September 2021?
As France reluctantly leaves the beach and heads back to work and school, here's what changes in September.
Published: 27 August 2021 11:13 CEST
Updated: 4 September 2021 14:03 CEST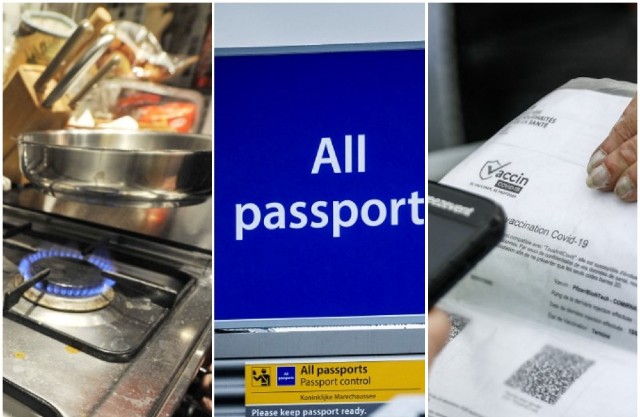 All images: AFP
For members
Covid rules: Travelling abroad from France this summer
There's been plenty written on travel rules for people coming to France - but what if you live in France and have plans for international travel over the coming months? We've got you covered.
Published: 23 May 2022 15:05 CEST