For members
When is it illegal to criticise the boss in France?
Whether you're a police officer, a teacher or a librarian, France's 5.7 million public sector workers (that's one fifth of all employees) all have to abide by certain rules which limit what they can and can't say.
Published: 17 August 2021 11:09 CEST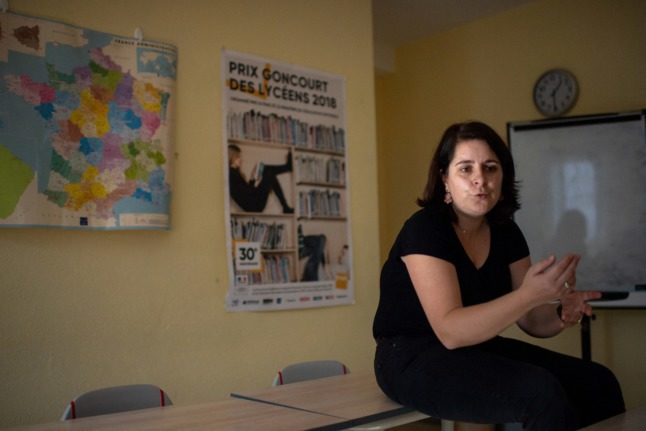 Demonstrators hold a placard reading 'be a teacher and be quiet' during a strike in 2019. Photo: Pascal GUYOT / AFP.
French schools, renting property and vocabulary: 6 essential articles for life in France
From how to quit your job in France to choosing the best French school for your kids and learning all the vocabulary of France's cost of living crisis - here are six essential articles for life in France.
Published: 24 September 2022 07:03 CEST