For members
Why are French people now crossing the border to dine and shop in Switzerland?
People from France are now crossing the border into Switzerland to go shopping and visit restaurants, reversing the long-standing trend of going the other way. Why?
Published: 17 August 2021 16:26 CEST
Updated: 17 August 2021 18:09 CEST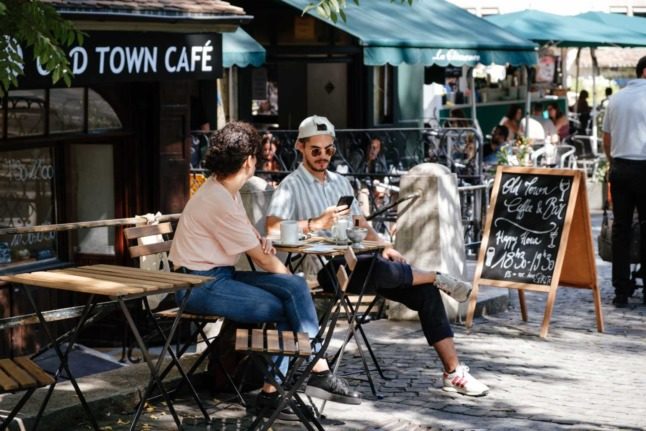 Why are Swiss cafes near the French border now suddenly much more popular? Photo: Photo by Johan Mouchet on Unsplash
For members
Where in France do you still need a face mask?
In France, masks will no longer be required on indoor transport as of Monday, May 16th. Here are rules and recommendations that are still in place:
Published: 16 May 2022 08:27 CEST