For members
Revealed: Just how strict are post-Brexit checks at the French border?
The end of the Brexit transition period has ushered in a host of rules for arrivals in France covering everything from your paperwork to your snacks for the journey - but exactly how strictly are these being enforced at the border?
Published: 11 August 2021 15:02 CEST
Updated: 29 August 2021 06:30 CEST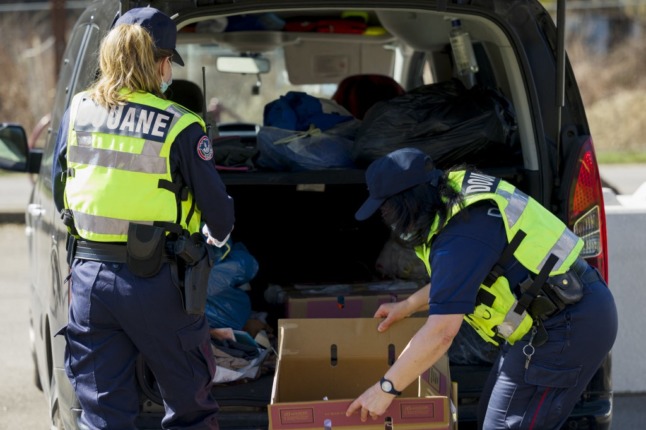 Photo: Jean-Christophe Verhaegen/AFP
'We will be ready' vows France, amid fears of UK border chaos
Transport bosses have raised fears of long queues in British ports when the EU's new EES system comes into effect next year, but French border officials insist they will be ready to implement the new extra checks.
Published: 25 November 2022 08:35 CET