For members
Reader question: Why is a married woman's maiden name such a big deal in France?
You may think you know your own name, but French bureaucracy often thinks differently, as anyone who has filled in an official document will be all too aware.
Published: 11 August 2021 16:02 CEST
Updated: 15 September 2021 14:00 CEST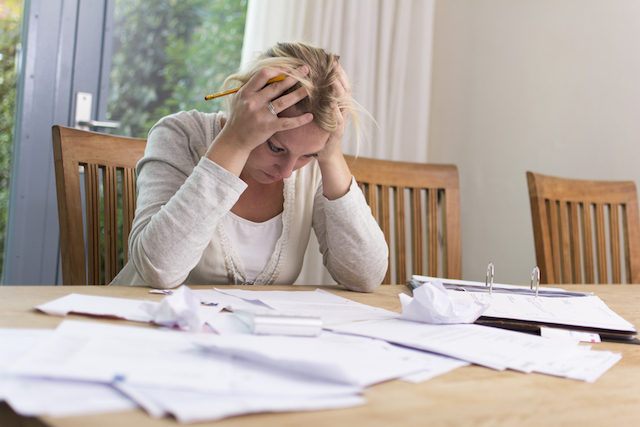 What's in a name - why your birth name matters in France
For members
What changes in France in July 2022
Summer's here and the time is right for national celebrations, traffic jams, strikes, Paris beaches, and ... changing the rules for new boilers.
Published: 27 June 2022 09:13 CEST
Updated: 1 July 2022 09:45 CEST