For members
What changes about life in France in August 2021
As a cool, wet July across most of France turns into what forecasters predict will be an equally cool, wet August - at least for the first couple of weeks - we look at what is set to change this month … which includes changes to the Covid-19 health pass, another gas price hike, and a public holiday.
Published: 28 July 2021 14:54 CEST
Updated: 1 August 2021 09:11 CEST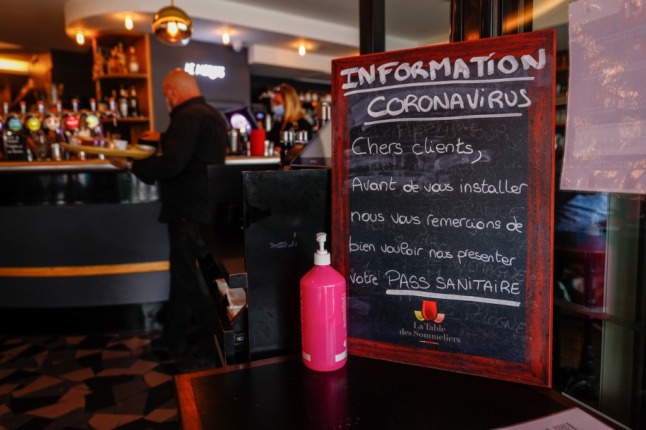 What changes in France in August 2021. Photo: Sameer Al-Doumy / AFP
For members
What changes about life in France in May 2022?
A new government, May marches, flowers and public holidays as well as a rise in the minimum wage, tax deadlines, and the return of the Cannes Film Festival - here's what is happening in France in May.
Published: 27 April 2022 10:25 CEST
Updated: 2 May 2022 08:57 CEST