For members
How to make a noise complaint in France
So many people dream of living in France, so when you get the opportunity, you don't want inconsiderate neighbours or loud construction works to ruin the experience. Here's what you can do if you're being disturbed by excessive noise.
Published: 23 July 2021 16:31 CEST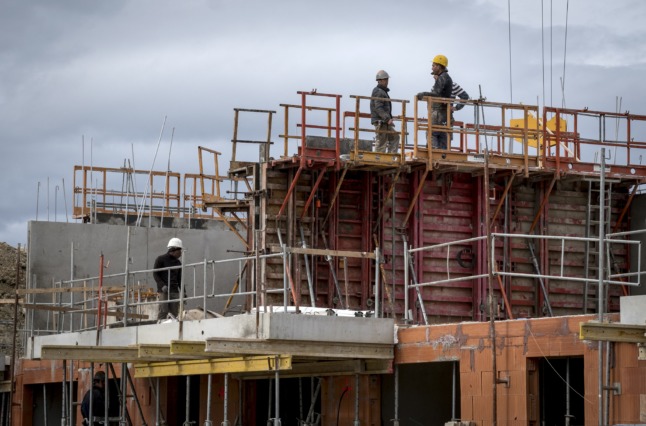 Building work can only be undertaken between certain hours. Photo: ERIC CABANIS / AFP.
For members
MAP: Where in France can you buy property for less than €100k?
While French cities such as Paris are notoriously expensive, there are many areas outside the cities where it is still possible to buy spacious homes for less than €100,000 - particularly if you don't mind a bit of renovation.
Published: 11 August 2022 11:57 CEST