For members
How to become an English teacher in France
Whether you want to pick up a bit of extra income, have ambitions of pursuing a career in education, or just want an excuse to move to France, there are many different ways of becoming an English teacher.
Published: 22 July 2021 12:11 CEST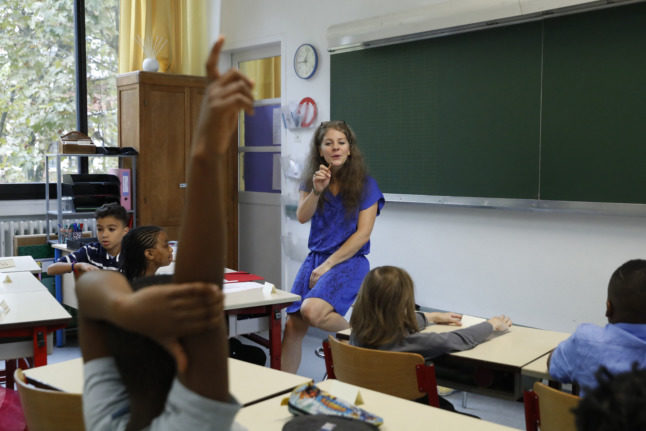 Teaching in a school is just one of your options. Photo: Patrick KOVARIK / AFP.
For members
EXPLAINED: Why it just became a little easier to be self-employed in France
Life might be a bit easier for self-employed workers in France now that a new law has gone into effect. Here are the details.
Published: 16 May 2022 14:47 CEST