For members
Reader question: Do I need to change the address on my carte de séjour if I move house?
Non-EU citizens, including Britons, living permanently in France who do not have dual nationality of another EU country are required to hold a residency permit, known as a carte de séjour.
Published: 16 July 2021 16:34 CEST
Updated: 18 November 2021 14:18 CET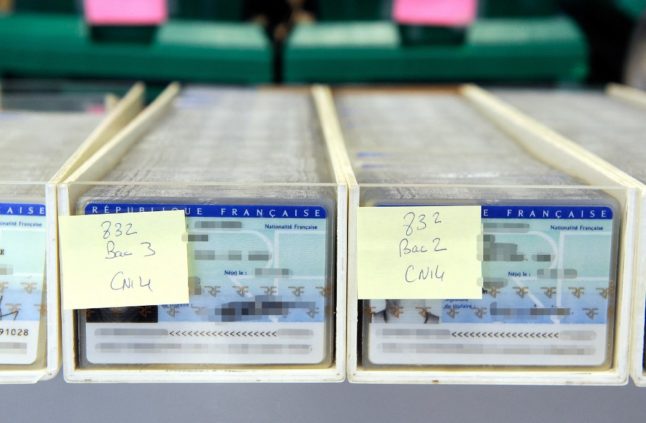 Photo: Jean-Pierre Muller | AFP
For members
A guide for how to survive fall in France for homesick Americans
Looking to recreate American autumn festivities while living in France? Here are some of The Local's tips for how to avoid the seasonal homesickness this year.
Published: 21 September 2022 09:32 CEST