For members
UPDATE: The parts of France that have enforced extra local Covid restrictions
Health restrictions including curfews and lockdowns have been lifted in France, but as the country is in the grip of a fourth wave of Covid cases, many local authorities have imposed their own measures. Here is a guide to the rules in place in different parts of France.
Published: 16 July 2021 11:26 CEST
Updated: 4 August 2021 12:08 CEST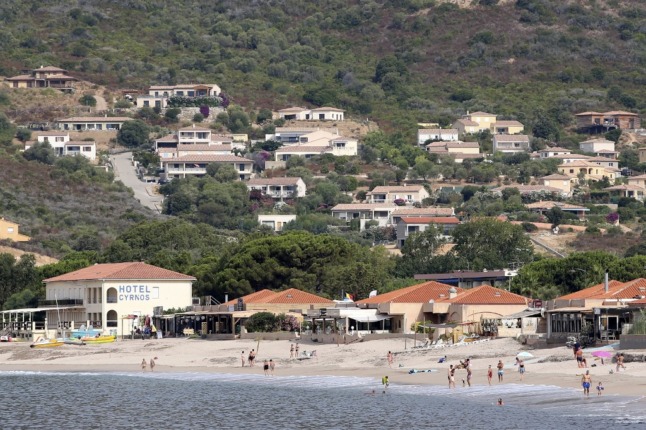 Many French holiday hotspots have imposed extra restrictions. Photo: Pascal Pochard Casablanca/AFP
France hit by shortages at fuel stations after strikes at refineries
Many Total Energies fuel stations across France are reporting shortages of petrol and diesel as industrial action by refinery workers continued on Thursday. However, the company's fuel discount may also be to blame.
Published: 5 October 2022 11:09 CEST
Updated: 6 October 2022 09:42 CEST