For members
Revealed: How strictly is France enforcing Covid testing and quarantine requirements?
Since the beginning of the health crisis, France has imposed restrictions including quarantine, Covid tests and proof of essential travel on arrivals from certain countries - but just how carefully are these things checked at the border?
Published: 12 July 2021 17:09 CEST
Updated: 17 July 2021 11:00 CEST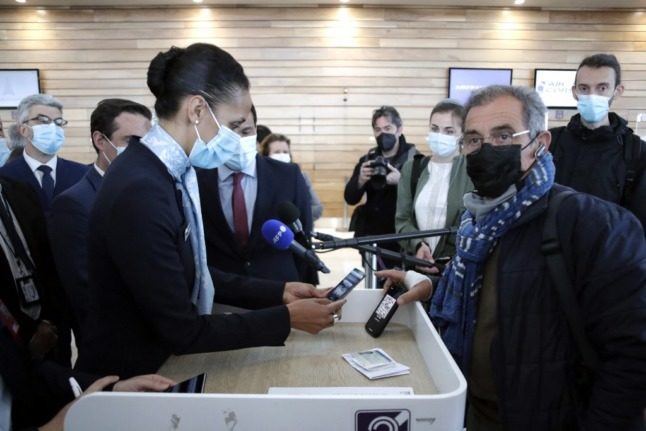 Photo: Thibault Camus/AFP
For members
How to avoid huge 'roaming' phone bills while visiting France
Ever wondered how to avoid paying exorbitant roaming fees when travelling in France? There are ways to keep your internet access while avoiding being hit by a big bill.
Published: 23 June 2022 13:04 CEST