For members
A beginner's guide to renting property in France
To help you find the home of your dreams, and avoid unwelcome surprises, The Local has compiled a step-by-step guide to renting property in France.
Published: 8 July 2021 16:09 CEST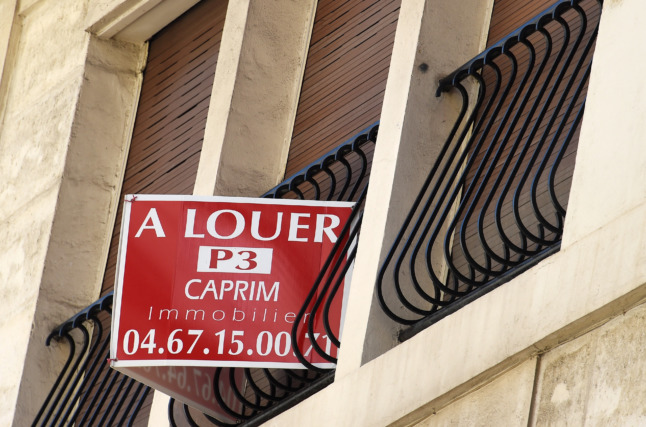 Photo: Pascal GUYOT / AFP.
For members
Courtier: Should you hire a broker when buying property in France?
If you're researching the French property market, you might have come across mentions of 'courtiers' - here's what they do and whether they are necessary.
Published: 26 September 2022 13:46 CEST